What is the best place for you?
Honolulu
, Honolulu County
Honolulu is a city in Honolulu County, Hawaii. As of the 2009 census, the city population was 374,701. According to the United States Census Bureau, the city has a total area of 85.7 square miles. An elevation is 18 feet (5.48 m) above sea level. The population density was 4,372 people per square mile. The median age was 39.7 years (Hawaii state median age was 36.2 years). For every 100 females there were 97 males.
know more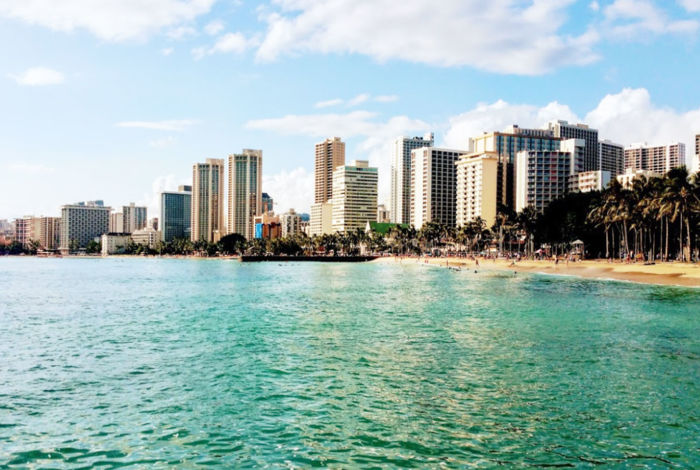 What's trending now in the market
What Experts Are Saying about the 2021 Job Market

by

KCM Crew

on 2021-01-21 at 1:00 AM

Earlier this month, the Bureau of Labor Statistics (BLS) released their most recent Jobs Report. The report revealed that the economy lost 140,000 jobs in December. That's a devastating number and dramatically impacts those households that lost a source of income. However, we need to give it some context. Greg Ip, Chief Economics Commentator at

Owning a Home Is Still More Affordable Than...

by

KCM Crew

on 2021-01-20 at 1:00 AM

If spending more time at home over the past year is making you really think hard about buying a home instead of renting one, you're not alone. You may be wondering, however, if the dollars and cents add up in your favor as home prices continue to rise. According to the experts, in many cases,

Should I Wait for Lower Mortgage Interest Rates?

by

KCM Crew

on 2021-01-19 at 1:00 AM

Historically low mortgage rates are a big motivator for homebuyers right now. In 2020 alone, rates hit new record-lows 16 times, and the trend continued into the early part of this year. Many hopeful homebuyers are now wondering if they should put their plans on hold and wait for the lowest rates imaginable. However, the
Homeowners Feel Ready to Sell

on 2018-10-08 at 7:02 AM

77 percent of Americans think that now is a good time to sell a home, a new record high.

Trick or Treat Safety Rules for Homeowners

on 2018-10-08 at 6:56 AM

Using bright outdoor lights, LED lights instead of candles, and friction tape on steps to prevent slips will help make Halloween safer for everyone.

Consumers Care About the Environment

on 2018-10-08 at 6:49 AM

American property owners and communities are more concerned about the environment than ever before, and consumer inclinations for walkable communities and energy-efficient homes are on the rise.
I know everything about Real Estate. Contact Me!